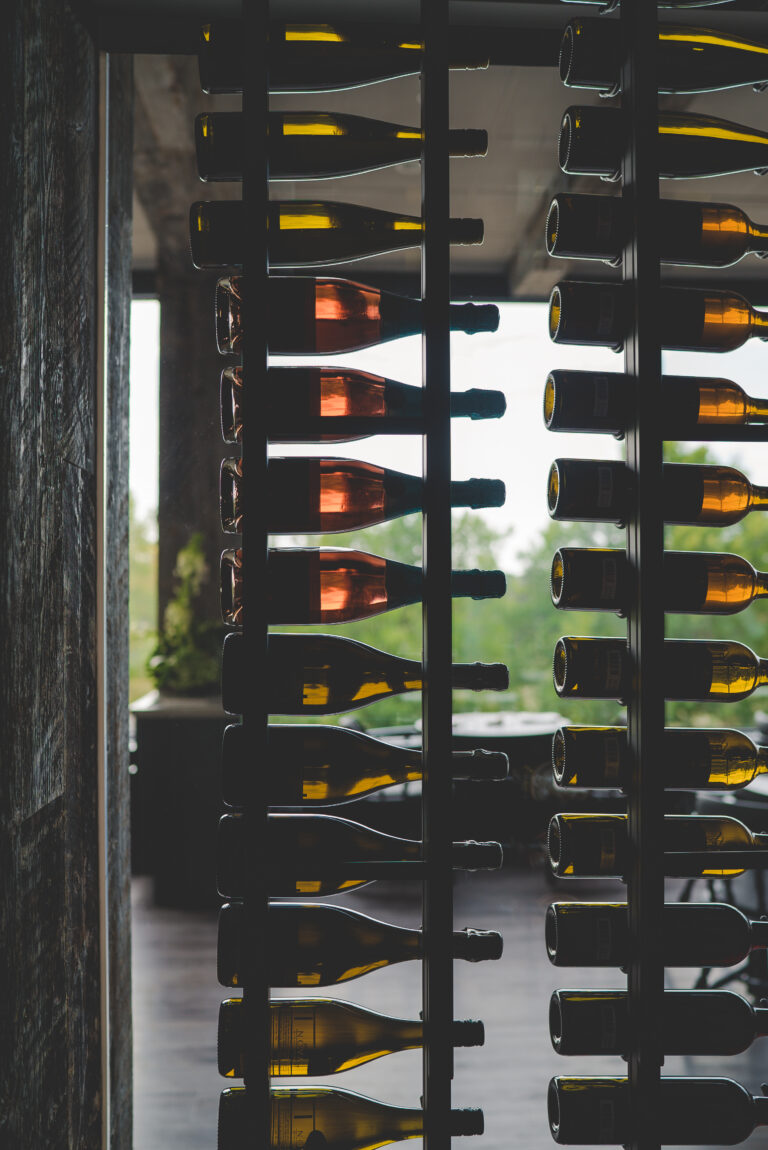 Happy Hour & Weekly Features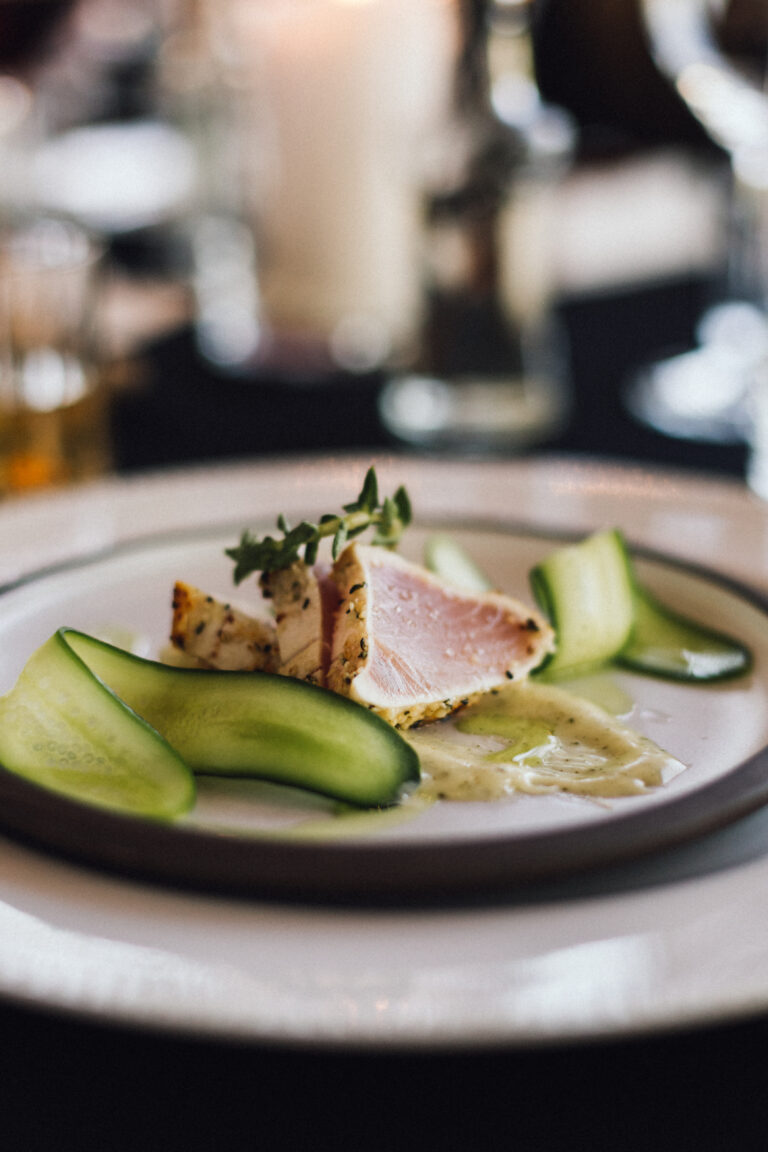 SEASONAL QUICHE | 18
Baby Beet Greens, Sun Dried Tomato,
Goat Cheese, Caramelized Onion
FJORD TOAST | 22
Salmon Gravlax, Avocado, Dill, Sourdough,
Pickled Onion, Cream Cheese
COUNTRY FRIED CHICKEN | 24
Rosemary Cornbread, Maple Sausage,
Maple Bourbon, Fried Egg
MUSHROOM TOAST | 19
Mornay Sauce, Poached Egg, Sourdough,
Watercress, Pickled Red Onion
TBT BENEDICT | 22
Sourdough, Poached Egg, Hollandaise,
Pork Belly or Roast Tomato-Avocado
BEEF WELLINGTON | 29
Alberta Beef, Puff Pastry, Mushroom Duxelles,
Poached Egg, Roast Tomato, Hollandaise
LOCO MOCO | 25
Braised Alberta Beef Shortrib, Poached Egg, Gravy
Sauteed Mushrooms & Onions, Saskatchewan Wild Rice
BERTA BREAKY | 20
Two Eggs, Maple Sausage, Broek Acres Bacon,
Roast Tomato, Old Bay Potato, Sourdough
Additions:
Roasted Old Bay Potato | 4.50
Side Greens | 4
Half Avocado | 4.50
Oyster Mushrooms | 4
 Pork Belly | 4.50
Roast Tomato | 3.50
Broek Acres Bacon (2) | 4.50
Maple Sausage (2) | 4.50
Gravy/Hollandaise | 4
Two Eggs | 4.50
Sourdough | 4
Please alert your server of any
dietary restrictions prior to ordering.
Consuming raw or undercooked
meats, poultry, seafood, shellfish
or eggs may increase your risk of
foodborne illness.
Due to the seasonality of our ingredients,
our menu is subject to change.
No outside food and beverages permitted
(including special occasion cakes).
Interested in our monthly High Tea and upcoming restaurant events?
Wednesday | Reservations from 5:00pm - 8:30pm
Thursday
| Reservations from 5:00pm - 8:30pm


Friday

| Reservations from 5:00pm - 8:30pm


Saturday

| Brunch 10:00am-1:00pm; Dinner Reservations from 5:00pm - 8:30pm


Sunday | Brunch 10:00am-1:00pm; Special Occasion High Teas see restaurant events page
Monday & Tuesday | Closed