Upcoming Events at The Butternut Tree
Treat your special someone this Valentines to a memorable dinner at The Butternut Tree. We will be serving a bespoke 3-course menu (see below) for $105 per person. This menu will be available on Monday, February 13th and Tuesday, February 14th with reservations beginning at 5:00pm. Wine and beverage features and full bar menu will be available to order from evening of your reservation.
Reservations are now open. A $50 deposit per person required when booking with the remaining balance of meal to be paid after your dinner.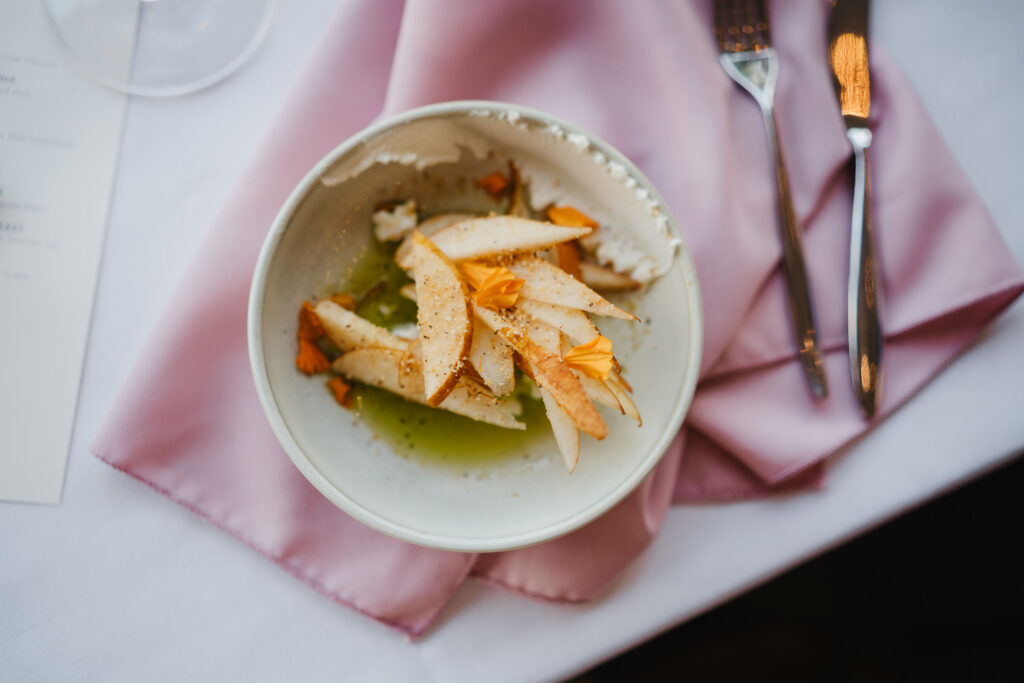 Countdown to Valentines Day
The Butternut Tree High Tea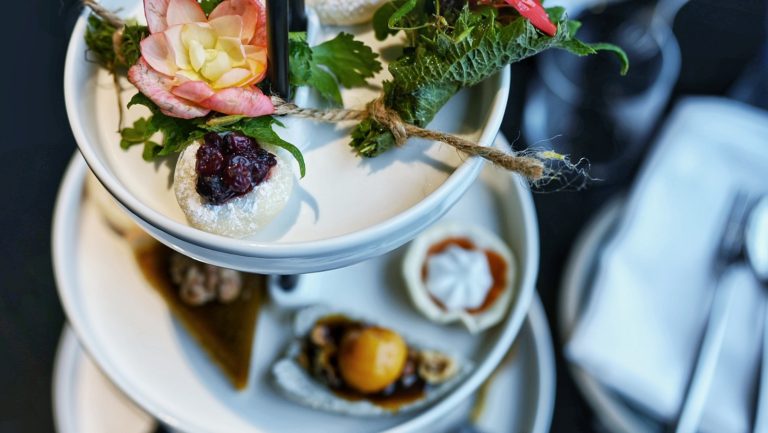 Valentines
High Tea

Sunday, February 12th 2023
Begining at 11:00am



BAKED
Lavender & Honey Scone
Blueberry Scone
Strawberry Jam
Clotted Cream

SWEET
Kir Royale Macaron, Buttercream
Lightfoot & Wolfville Rose Marshmallow
Chiffon Cake, Currant Curd, Candied Moss
Raspberry Cheesecake Mousse, Mint
Gold Brushed Heart Sugar Cookie

SAVOURY
Gougère, Mornay Sauce
Smoked Salmon, Tart, Pickled Shallot, Dill
Beet Crisp, Goat Cheese, Rosemary, Balsamic
Endive, Chicken, Walnut, Dried Cranberry
Pacific Hand Dived Scallop, Broek Bacon

Canadian Herbal Tea
Easter
High Tea

Sunday, April 9th 2023
Begining at 11:00am


BAKED
Hot Crossed Bun, Apricot, Sea Buckthorn
Carrot Cake Scone, Maple-Cream Cheese Glaze
Whipped Butter

SWEET
Mini Egg Cheesecake
Lavender Marshmallow
Robin Egg Speckle Sugar Cookie
Profiterole, Cream, Sugar Craquelin
Meringue Pavlova, Berries

SAVOURY
Scotch Egg, Falafel, Quail Egg
Smoked Salmon, Cucumber, Dill, Caper
Puff Pastry Rose, Zucchini, Prosciutto
Quiche, Broccoli, Cheddar

Canadian Herbal Tea