Upcoming Events at The Butternut Tree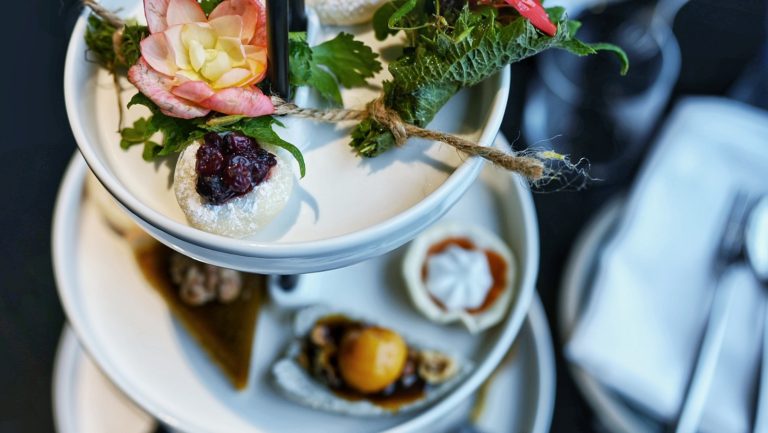 Dine In High Tea
Sunday, January 24th
$
65
(per person)
Tiered selection of seasonal baked, sweet & savory items
Dine In High Tea
Sunday, February 21st
$
65
(per person)
Tiered selection of seasonal baked, sweet & savory items
New Years Eve at The Butternut Tree
On Thursday, December 31st we will be hosting a special 6-course tasting menu to finish 2020 on a high note!
We will only be hosting one seating for New Years Eve with reservations from 6:30pm to 8:30pm.

Fireworks are regularly scheduled for 9:00pm (fingers crossed the City still sets them off this year).
All guests who join will have views of windows for the fireworks.
Specialty items will be available for add-on to the dinner menu the night of as well as wine pairings.
If you have any allergies or dietary requirements please email us directly before booking to confirm chef can accommodate the restrictions with the tasting menu.
New Years Eve
Sunday, December 31st
$
120
(per person, +GST & Gratuity)
Chef Scott Downey has created a new curb side take out menu for the cooler weather.
Including some Butternut Tree favourites along with new dishes.