Upcoming Events at The Butternut Tree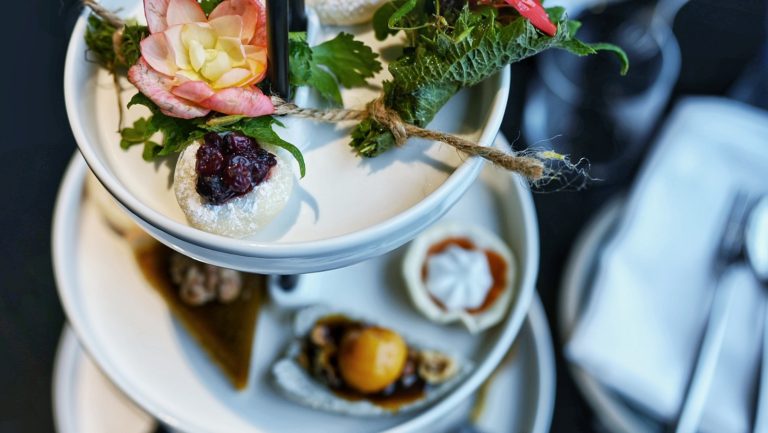 Summer
High Tea

Date Coming Soon
Reservations beginning at 11:00am
BAKED
menu items coming soon

SWEET
menu items coming soon

SAVOURY
menu items coming soon

Canadian Herbal Tea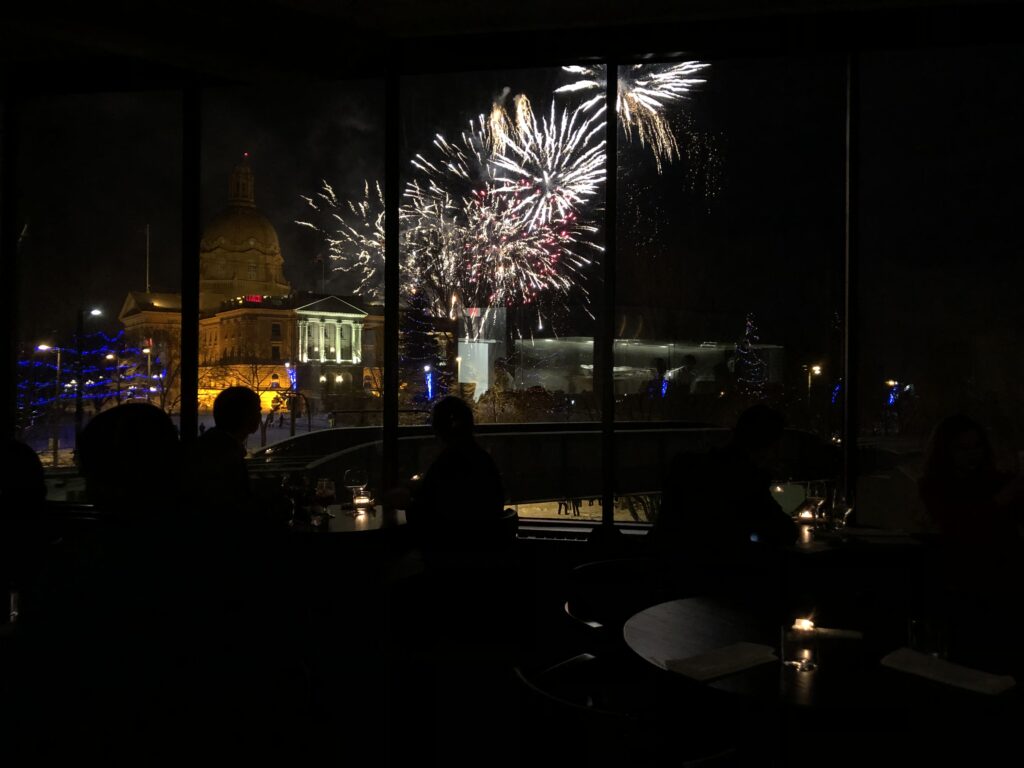 As a Canadian ingredient driven restaurant we welcome you to join us on Friday, July 1st 2022 for our annual Canada Day dinner. This dinner aims to celebrate the bounty of offerings from Canada's land and seas. Chef will be preparing a 13-course tasting menu representing each province and territory.
Our focus as a restaurant is replacing global sources of familiar flavour with unique ingredients from our home and native land. Since we opened our mission is to use exclusively Canadian ingredients and support the Canadian farmers, fishermen, grape growers, and producers who have been able to showcase the bounty of this territory we all call home.
Limited reservations available at 6:30pm, 6:45pm, and 7:00pm for parties of 2 to 12 guests.
There will only be one menu for the evening so please reach out to the restaurant before booking if you have any allergies or dietary restrictions. Optional Wine pairings will be available to order upon arrival.